Oil Boiler Servicing & Installation in Cumbria and South West Scotland
We complete a large range of installations and also undertake some major repairs to oil boilers and central heating systems. To give an insight into some of the challenges we have undertaken please feel free to take a look at our case studies below.
---
OIL BOILER REPLACEMENT
Alston, cumbria
August 2016
ME Oil Appliances undertook a challenging boiler replacement in Alston in Cumbria, following an emergency call-out to the original boiler due to it failing. the original boiler was circa 25 years old and had been incorrectly serviced throughout its life. Due to this various parts of the boiler needed to be replaced in order to get the appliance up and running. We discussed this with the customer and advised that due to the age and condition of the existing boiler it would be worth replacing. The customer agreed and are now delighted with a brand new Worcester oil boiler, with wireless and wi-fi enabled controls so the customer can operate and monitor his property whilst he is away.
The installation was fully completed in one and a half days, to the agreed cost and budget.
OIL BOILER REPLACEMENT + OTHER WORKS
Silloth, Cumbria
November 2016
ME Oil Appliances were asked to undertake a rather challenging workload by a customer in Silloth in Cumbria. Works included replacing their 30 year old oil boiler, upgrading their hot water tank to an un-vented in direct cylinder, along with replacement of radiators, conversion of the existing central heating from gravity feed to fully pumped and pressurised along with various other plumbing and heating tasks in the property.
---
Oil Boiler Installations
Boiler Replacements
Combi boiler Installations
Full central heating systems
Oil Tanks and storage
Un-vented hot water tanks
Annual Boiler Servicing
Landlord Certificates
Energy Efficiency Inspections
Tank and storage inspections
We can provide 24 hour emergency assistance for a range of problems including but not limited too locked out burners, oil supply issues, oil and or water leaks, oil or fume smells.


---
---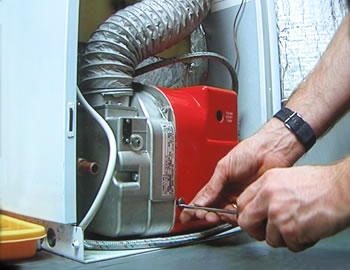 Oil fired appliances require regular servicing and maintenance to ensure maximum efficiency and more importantly to ensure the safety of the appliance and the occupants of the property. ME Oil Appliance services provide a full point service and inspection of your appliance to current standards and manufacturers requirements.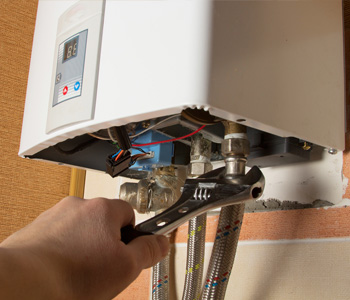 Boiler on the blink? no heating or hot water? smell oil? then call ME Oil Appliance Services, our specialist oil appliance engineers can attend and repair all makes and models of boiler and range cooker. With a large range of spares held in stock, we aim for a first time fix every time.
---
BOILER CARE IN CUMBRIA AND SOUTH WEST SCOTLAND
---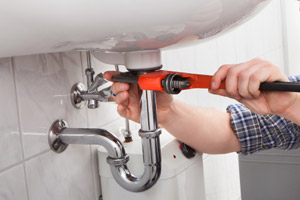 From a dripping tap to a new bathroom to a full new installation or refurbishment. ME Oil Appliances services can undertake many plumbing requirements. Give us a call to discuss your needs on 01228 712 475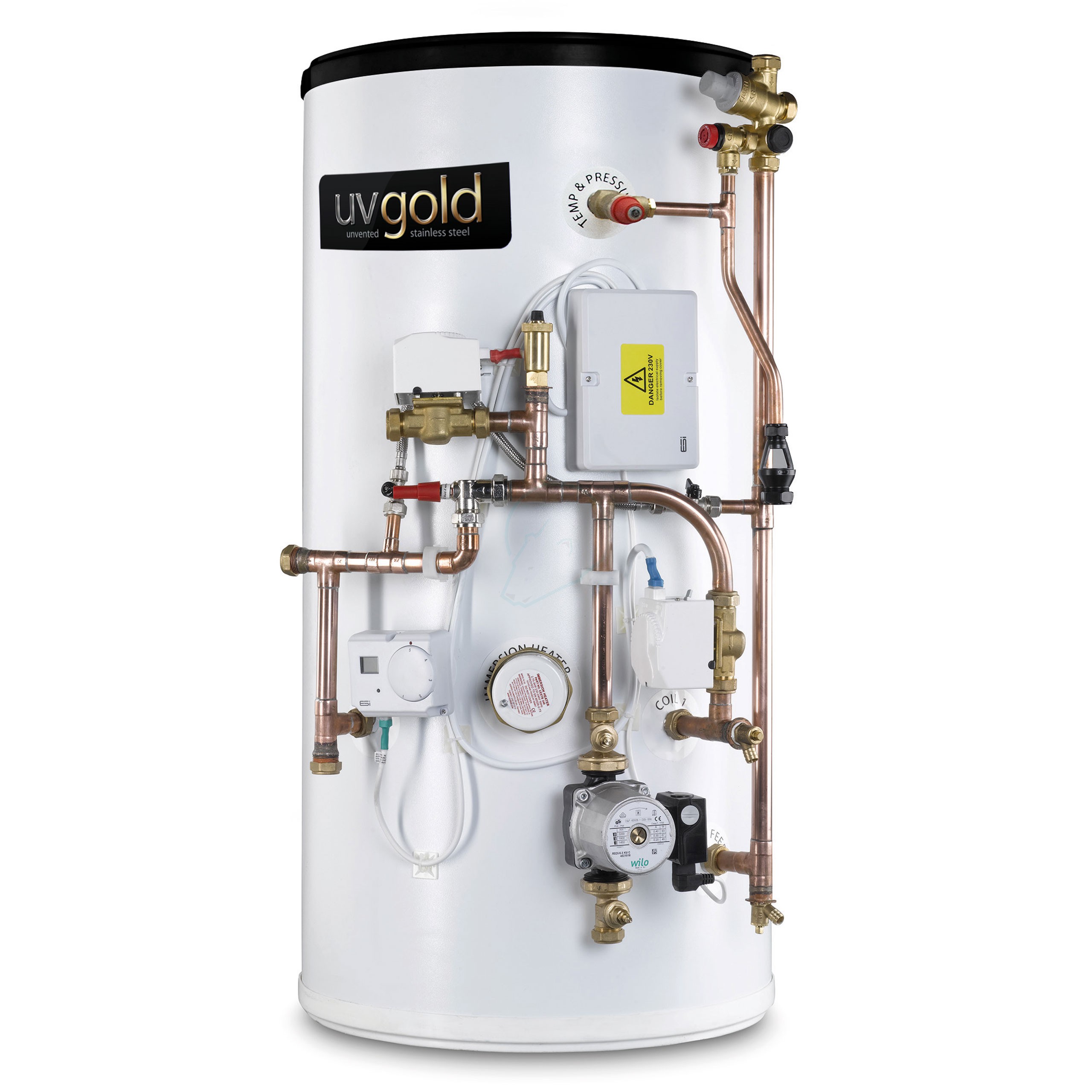 ME Oil Appliance services are able to offer full service, inspection, repair and installation of un-vented hot water cylinders for use with Oil, Electric and Renewables installations to current legislation. Call us to discuss your hot water needs.
Sign-up to our newsletter
Keep up to date with current news, offers and information from ME Oil Appliance Services by singing up to our monthly newsletter
---
Great job, arrived on time and completed a thorough service. Will definitely use again - Mrs Lowe, Brampton
Dave and his team installed our new central heating system quickly and at an affordable price, very clean and tidy. Top job - Mr Graham, Wigton
Our radiators weren't warming up, the engineer arrived and diagnosed the problem and fixed the same day. Now booked ME Oil Appliances in for our boiler and AGA service - J. Walker, Carlisle
---
Central Heating Servicing
Regular servicing and maintenance of your central heating system is critical to ensuring maximum efficiency and maximum life of your system, boiler and radiators.
Arrange your full annual central heating system service with your local central heating service ME Oil Appliance Services by calling 01228 712 475 or email service@oilapplianceservices.co.uk
---
WHY CHOOSE ME OIL APPLIANCE SERVICES
---
Receive a professional service from ME Oil Appliance Services, from your initial call to our engineer arriving at your appliance. Every step of the way our professional team and there to help.
All of ME Oil Appliance Services' engineers are fully qualified in all aspects of Oil Boiler and Range servicing, repair and installations. Ouir engineers are also certified to work on un-vented hot water systems and are all WRAS certified.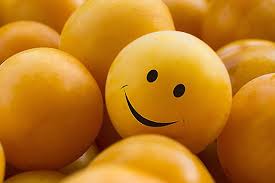 Nothing quite beats a smile... Our friendly and helpful team are always on hand to help, and more importantly always have a smile come rain or shine.
We are fully insured, qualified and registered to undertake oil appliance servicing, repair and installation through OFTEC, ME Oil Appliance Services are a registered company under the OFTEC Oil Scheme. We are also registered under NICEIC Approved contractor scheme for any electrical associated works.
** All ME Oil Appliance Services' engineers carry fully company identification, along with current certification and competence cards. They are also fully uniformed in ME Oil Appliance Services uniform. All engineers attend at a prior arranged appointment and will never cold call or doorstep. **
---
---
You can get in touch with the team at ME Oil Appliance services in many ways including

Office Address

OVERGREEN, GREAT ORTON, CARLISLE, CUMBRIA, CA5 6NA
** ME Oil Appliance Services service, repair and install oil boilers and central heating systems throughout Cumbria and South West Scotland. If you live outwith these areas please get in touch and see if we can still help
---
ErP stands for "Energy related Products".
It is a new regulation, set by the European Union, that came into force in September 2015. It is designed to improve the efficiency of heating and hot water products by ensuring homeowners are aware of the efficiency level of their products which is clearly displayed by an energy label.
What is the Energy Label?
ErP defines a minimum performance criteria, that manufacturers must meet, for boilers, water heaters and other heating appliances up to 400 kW. The energy label will be supplied for the same products but up to 70kW.
How will this affect you?
It will be your responsibility to provide the energy label to the customer.
You will also be responsible for providing a package label when combining a heating appliance with another product e.g. a controller.
That package label will provide the combined energy efficiency rating of the whole system rather than ratings of each individual component.
The person who puts the package together is the one responsible for producing a package label. For example:
Merchants' responsibility if they supply the complete package under one part number.
Your responsibility if you put the package together
more...
less...
Boiler servicing in Cumbria, Great Orton, Burgh-By-Sands, Kirkbride, Kirkbampton, Carlisle, Brampton, Wigton, Silloth, Workington, Whitehaven, Dumfries, Gretna, Longtown, Gilsland, Warwick Bridge, Anthorn, Canonbie, Caldbeck, Cockermouth, Penrith, Ulverston, Barrow, Millom, Askham, Alston, Oil Boiler installation in Cumbria and South West Scotland